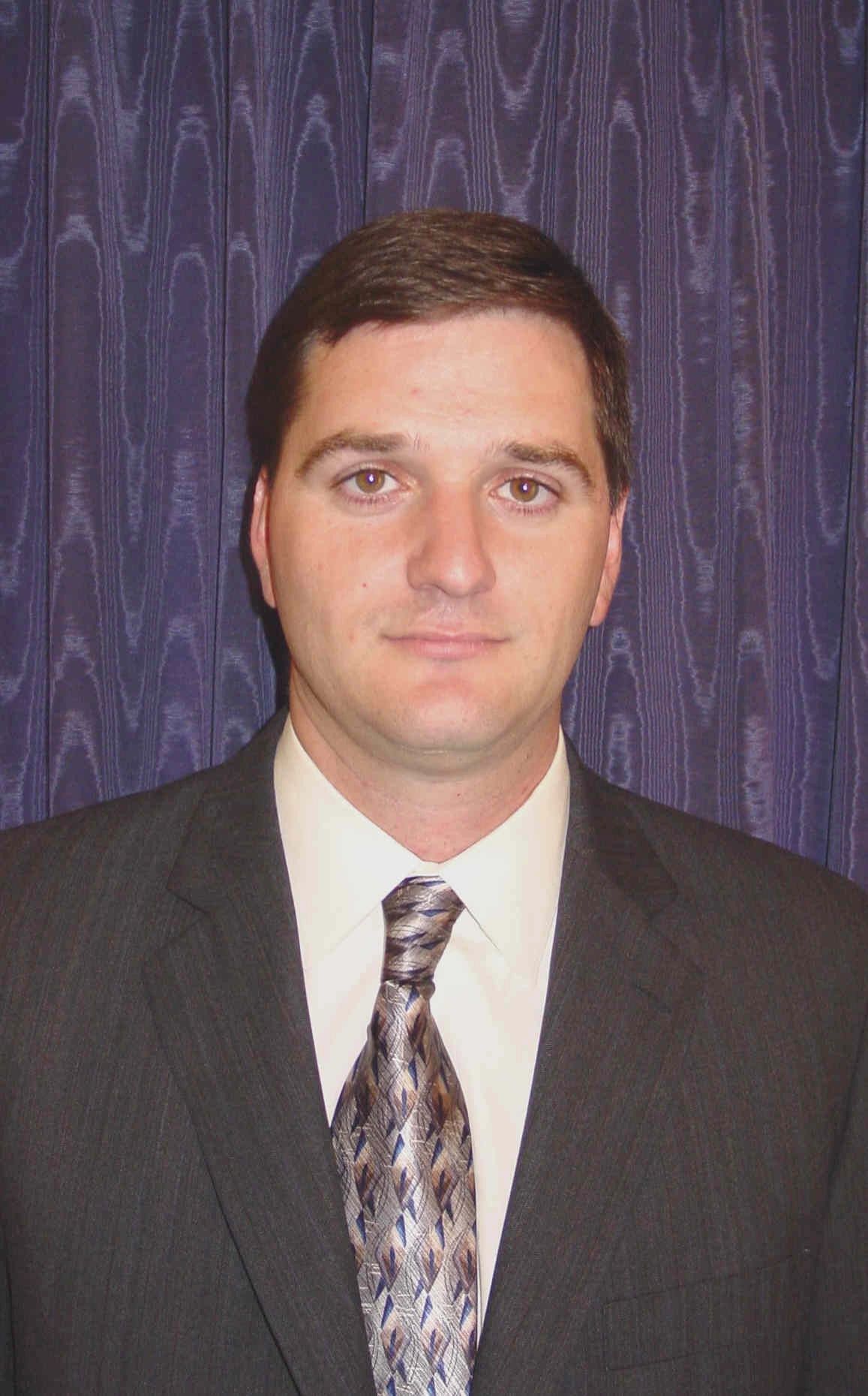 Jerome C. Baker

Jerome is a Fairfax, Virginia native who comes from a family of contractors. He earned his bachelor's degree from the University of Virginia in Electrical Engineering in 1991. After he graduated, he worked for his father's electrical contracting firm in Tysons Corner, VA and became a master electrician in 1993. He worked as a foreman on a variety of projects including various retail stores, office buildings, warehouses, and schools such as Aldrin Elementary in Reston, Va.

In 1995, he started his own electrical contracting firm and added building construction services in 1998.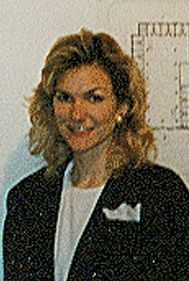 Christine Small



Christine moved to Fairfax, Virginia to attend George Mason University from which she earned her bachelor's degree in Marketing in 1991. Upon graduating she worked for the Southland Corporation, but she soon learned that her passion was in construction design. She pursued her passion by earning a master's degree in Architecture from the University of Maryland in 1997. Upon graduation she trained under Max Borges, an accomplished Virginia architect, builder, and developer.

Christine joined JCB Construction in 1999 where she provides design services and project management.